"Great place to workout! The team is so friendly every day and really treats you like a family. They make sure you get the most out of your workouts, not to mention the fantastic equipment and atmosphere! 11/10 would recommend to anyone looking to better themselves."
Jacob D.
"I recommend it highly. Professional, informative and an overall feel that the people that work there are genuinely interested in your welfare. I give them an A+"
Joanne P.
"I've been a member of Healthplex Fitness for a number of years. It is a great fitness center! Clean, warm and welcoming environment. The staff and trainers are excellent. They are knowledgeable and have super positive attitudes. 100% recommend trying this place out if you're not already a member."
Sean O.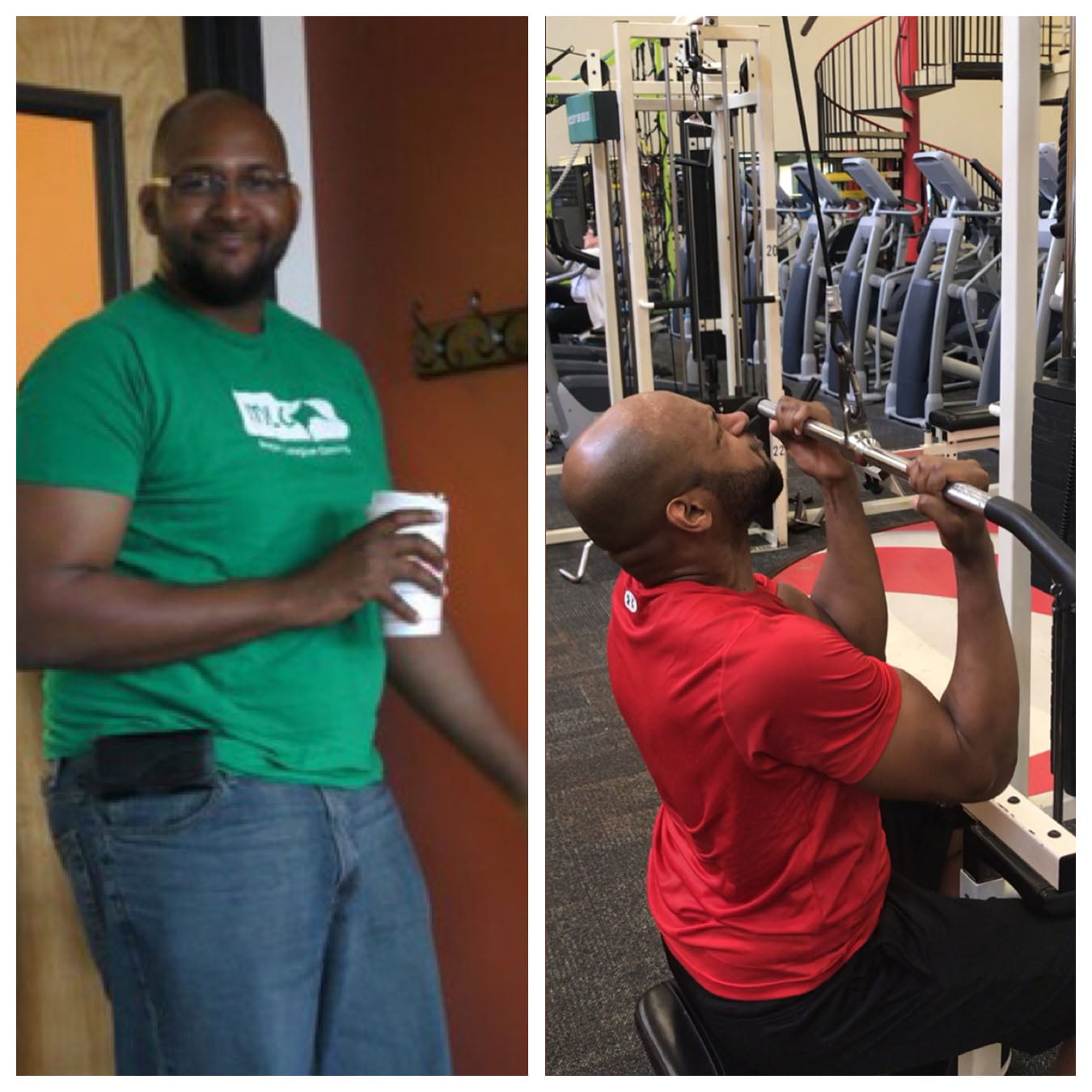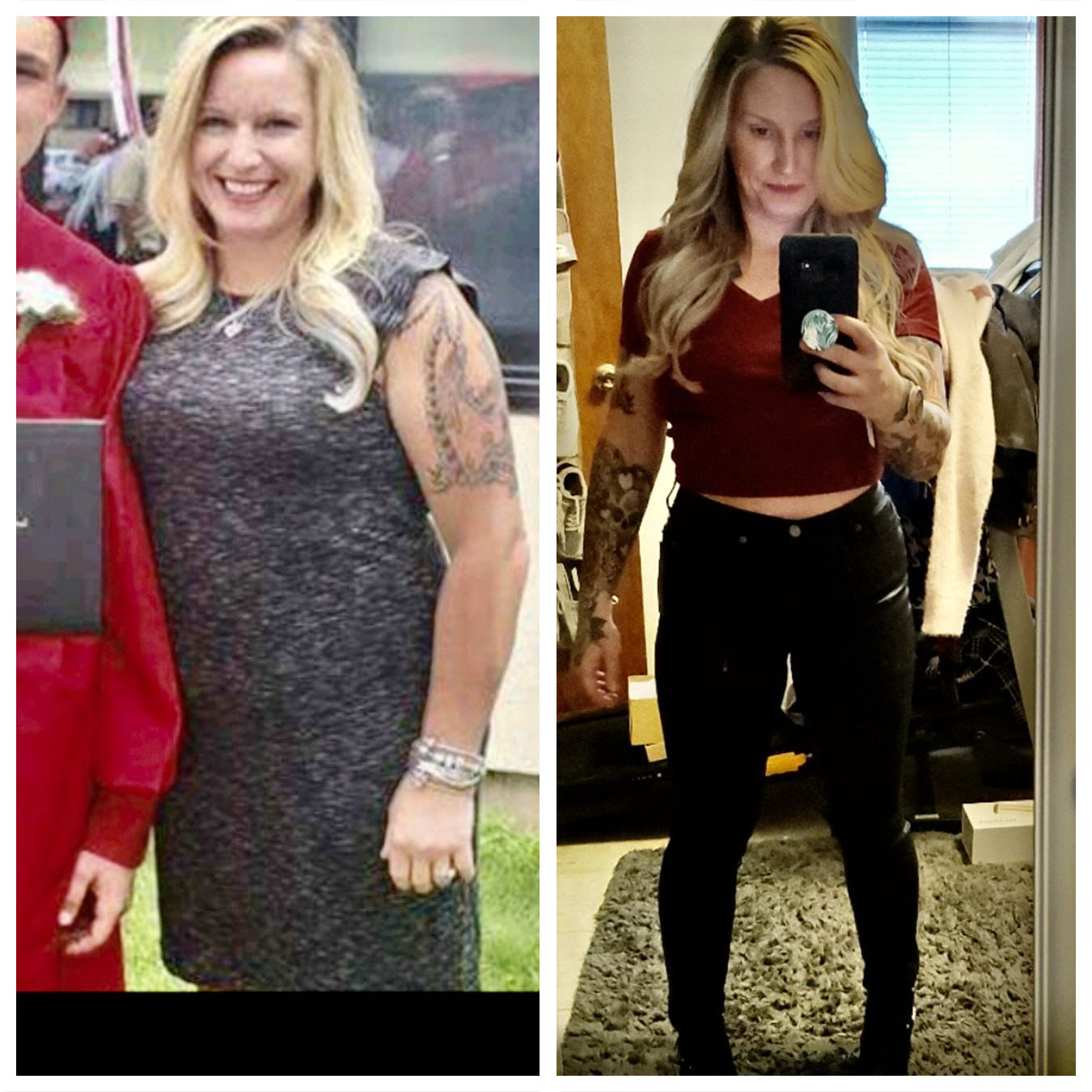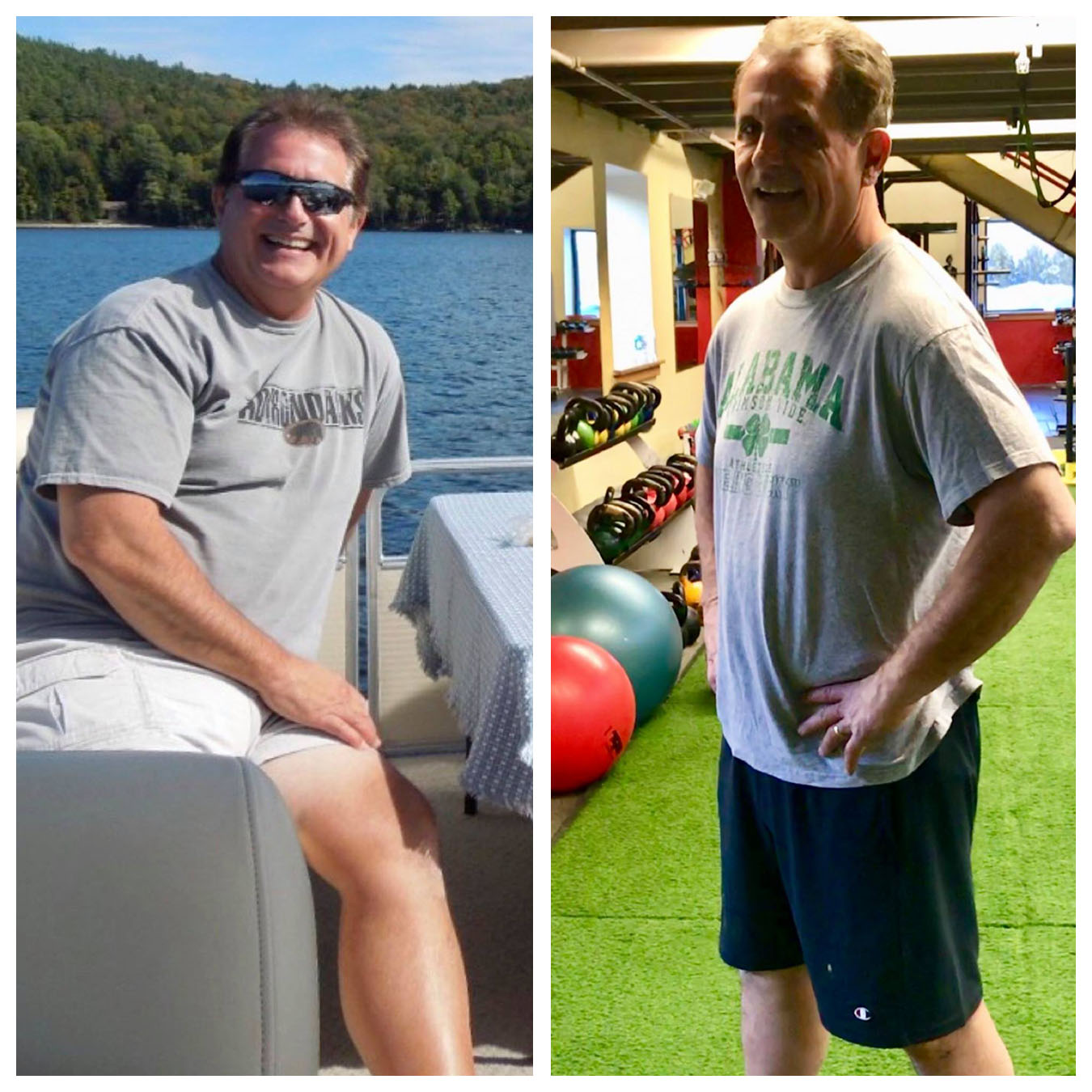 "Healthplex Fitness Center is a wonderful gym. All of the trainers are friendly and knowledgeable. It's clean and there is a wide variety of equipment. Plenty of space to get your workout on. And the protein shakes are delicious! I highly recommend them if you're just starting out or you're just looking for a better gym."
Laurie P.
"I have been a member at Healthplex in Clifton Park for several years. It is not a big box gym where you feel out of place. It is a friendly, family owned fitness center where you are treated as part of the family. All the trainers are excellent, caring and very knowledgeable. They know how to work with all age groups and body types to provide their clients with the best possible experience to meet specific goals."
Vivienne L.
"I have joined Theresa's class for seniors and she has motivated me into loving exercise. Not only have I lost some weight but my blood pressure went down and I feel great. She knows who has problems with their knees, shoulders, hips…and reminds them what their limitations are and that they will work at and build up to becoming stronger. She is an inspiration to all of us and everyone from Healthplex is very friendly and supportive."
Barb B.